Welcome to the Safe Harbor Recovery Center blog! Our blog offers articles and resources for individuals and families affected by substance abuse issues and addiction to alcohol and drugs.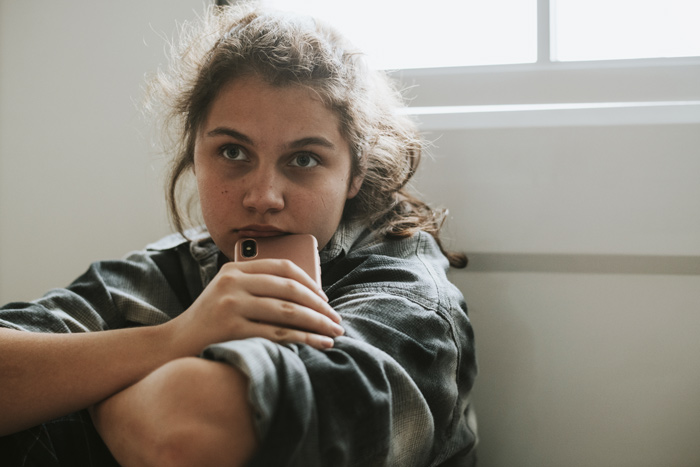 Although substance use and abuse can occur in adolescence, young adulthood, middle age, or old age, it can look different at these various life stages. Young adults, for example, don't have the same patterns of use as their grandparents' generation. Being aware of the...
read more
Contact Us to Learn More
If you're researching treatment options for yourself or a loved one, we're happy to answer any questions you may have or schedule a tour of our facility. Call today to speak with one of our admissions representatives.
Call (888) 932-2304
Verify Insurance