In today's instant gratification culture, it's natural to wish for a quick fix to your problems. Unfortunately, substance use disorders are considered chronic medical conditions. This means they require continuing care to manage effectively.
Learning to Live with a Substance Use Disorder
Addiction can't be cured in the same way you'd take antibiotics for a bacterial infection and go back to being perfectly healthy when your medication was gone. Think of addiction as similar to having diabetes or high blood pressure. You can still live a full and productive life with these conditions, but you need to regularly check in with your care provider and take steps to make sure your lifestyle supports your quest for wellness.
All guests at Safe Harbor Recovery Center have access to a full continuum of care that is designed to support their ongoing recovery efforts. No matter where you are in your recovery journey, you're not alone.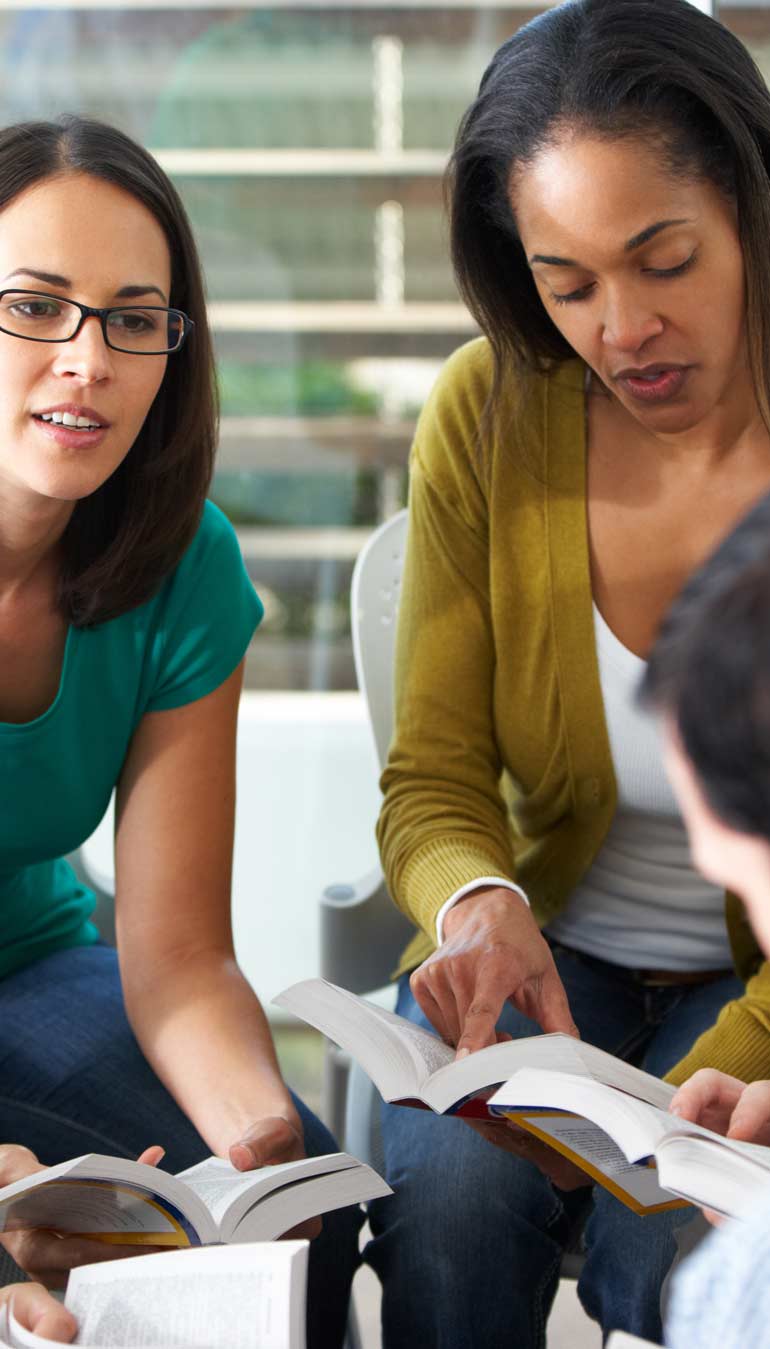 Creating a Plan for Continuing Care
While residential treatment can't cure an addiction, it can provide the foundation for ongoing wellness. Your challenge is to build on this momentum to create a sober future for yourself.
Before you graduate from residential treatment, your care providers at Safe Harbor Recovery Center will work with you to develop a comprehensive continuing care plan that outlines how to make the transition back to independent living. Everyone's continuing care plan is a little different, but your plan might include:
Partial hospitalization programs where you receive counseling multiple times per week, but return home each day
Sober living homes, which provide a safe place to stay while you are completing outpatient treatment
12-Step groups, such as Alcoholics Anonymous, that offer peer support and accountability
12-Step alternatives, if you've tried a group such as AA in the past with poor results
Resources to manage co-occurring mental health disorders
Ways to address chronic pain without the use of opioids, if applicable
Recommendations for ongoing family counseling
Safe Harbor Recovery Center's alumni groups and events
Access to 12 months of Trac9, our online relapse prevention program
Other issues addressed include:
Nutrition
Exercise
Spirituality
Stress management
Family support
Career or education goals
Safe Harbor Recovery Center and Summit Behavioral Health Care use the proprietary Trac9 assessment tool to track individual recovery progress. You'll be asked to complete periodic self-assessments that cover your experiences with anxiety, depression, stress, and visual or verbal cravings. Your responses can be used to generate topics for therapy sessions and to proactively reduce relapse risk.
Making Adjustments
Since addiction affects people differently, it's normal for your continuing care plan to evolve as you work towards your recovery goals. For example, you might have felt like you could confidently refuse a drink at a party, but then struggled with severe cravings and anxiety when you attempted sober socializing. This doesn't mean you've failed or that you're not cut out for a sustained recovery. It simply means you need additional support at this particular stage in your journey.
Once you've completed residential treatment, you're part of the Safe Harbor Recovery Center family. If you're struggling, we'll work with you to get back on track.
Be Confident, Not Complacent
If you're feeling proud of all you've accomplished in residential treatment, you may find yourself wondering if a full continuing care plan is necessary. The purpose of continuing care is not to diminish the success you've had so far. We encourage you to be confident in your sobriety, but proactive about managing any challenging situations or struggles you might face. Whether you've been sober 30 days or 30 years, being complacent puts you at risk of relapse.
Contact Us to Learn More
If you're researching treatment options for yourself or a loved one, we're happy to answer any questions you may have or schedule a tour of our facility. Call today to speak with one of our admissions representatives.
Call (888) 932-2304
Verify Insurance