If your drinking has taken over your life, you don't need to suffer in silence. Safe Harbor Recovery Center can provide the treatment you need to regain control and embrace the possibilities of a future free from addiction.
Our culture often casts substance abuse as a shameful and private personal matter, but alcohol addiction is much more common than you might expect. In a recent study, the National Institute on Alcohol Abuse and Alcoholism found that 2.5 percent of teenagers and 6.2 percent of adults suffer from alcohol use disorders.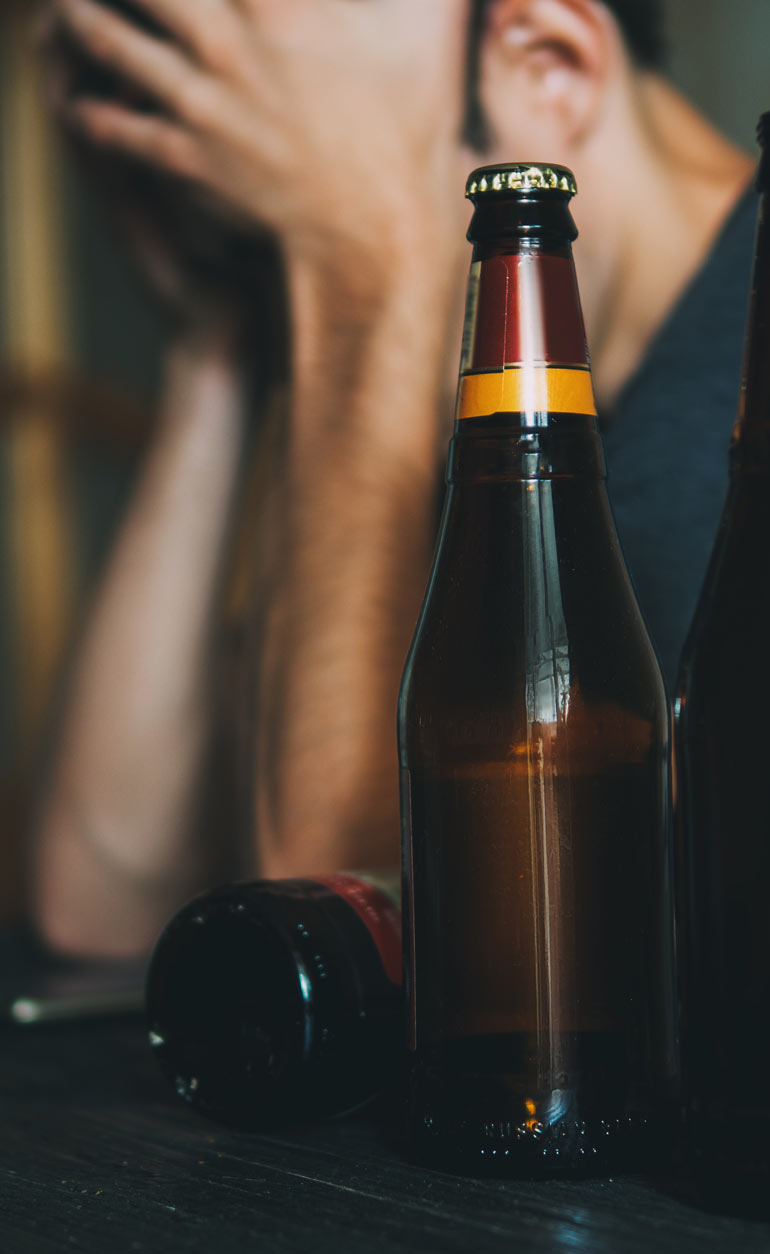 Signs of Alcohol Addiction
It is important to understand that alcohol use disorders can affect people of all ages, races, genders, and socio-economic backgrounds. Someone with a family history of addiction is at a higher risk of developing an alcohol use disorder, but it's quite possible for individuals with no history of substance abuse to become dependent upon alcohol.
Signs of alcohol addiction include:
Planning your day around the consumption of alcohol or recovering from a period of drinking
Needing to drinking large amounts of alcohol to experience the same level of intoxication
Hiding your drinking from others or preferring to drink alone
Avoiding activities that interfere with your drinking
Being unable to successfully regulate your drinking on your own
Experiencing nausea, sweating, shaking, and other withdrawal symptoms when you are unable to drink
An alcohol use disorder is typically characterized by problems with family, friends and work that are related to alcohol consumption. However, it is possible to suffer from an addiction and appear to be outwardly successful. These individuals are sometimes referred to as high functioning alcoholics. They hide their pain from their loved ones, but need help to free themselves from the burden of addiction.
Creating a Treatment Plan
Addiction is a biologically-based illness with complex environmental triggers. It's not something a person can overcome with willpower alone. The road to recovery requires professional treatment tailored to your individual circumstances.
Treatment at Safe Harbor Recovery Center begins with an evaluation that looks at how our clinical team can best support your recovery. An initial evaluation will consider factors such as:
How long you've been drinking
Your current level of alcohol consumption
Problems alcohol has caused with family, friends, or employers
Your medical history
Whether you're experiencing mental health concerns, such as signs of anxiety or depression
If you've relapsed in the past
If you're abusing prescription drugs or other addictive substances in addition to alcohol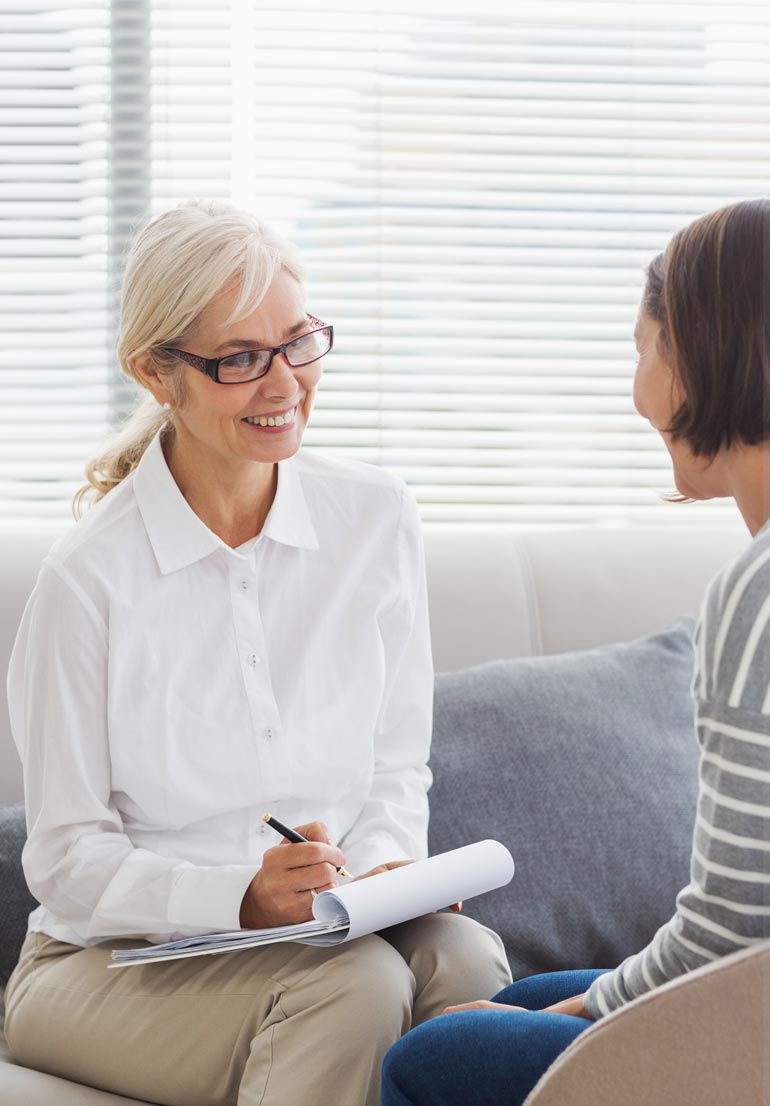 Beginning with the initial evaluation, Safe Harbor Recovery Center clinicians use Trac 9 to track treatment readiness, cravings, relapse risk, and the risk of early treatment termination. This proprietary assessment tool has strong empirical support and is a feature unique to Safe Harbor Recovery Center and Summit Behavioral Health Care.
Residential treatment provides a structured environment for men and women in the early stages of recovery. Treatment includes intensive individual and group therapy to address the underlying issues contributing to the development of an alcohol use disorder. Guests also build the foundation for a sober lifestyle by learning to recognize triggers, manage cravings, socialize while sober, and find healthy ways to cope with stressful situations.
Unfortunately, an alcohol use disorder is considered a chronic illness. This means a person is not "cured" after completing residential treatment. He or she still needs ongoing counseling and support to build a sober future.
Safe Harbor Recovery Center's services include transitional/aftercare plans that support continued recovery and relapse prevention. These plans address co-occurring disorders, life skills, spirituality, and ongoing support to promote a life of wellness. Guests also work to set short-term and long-term goals to ease the transition back to independent living.
Contact Us to Learn More
If you're researching treatment options for yourself or a loved one, we're happy to answer any questions you may have or schedule a tour of our facility. Call today to speak with one of our admissions representatives.
Call (888) 932-2304
Verify Insurance