Tactical Recovery Program
Safe Harbor Recovery Center is PsychArmor certified as a Veteran-Ready healthcare organization, specially trained to support members of the military community.
Safe Harbor is a proud provider of Summit BHC's Tactical Recovery program—a Veteran-specific residential substance use disorder treatment program. Our Veteran's-based recovery program offers a 45-90 day residential treatment of whole-person wellness, including weekly yoga, nutrition education, and use of gym equipment.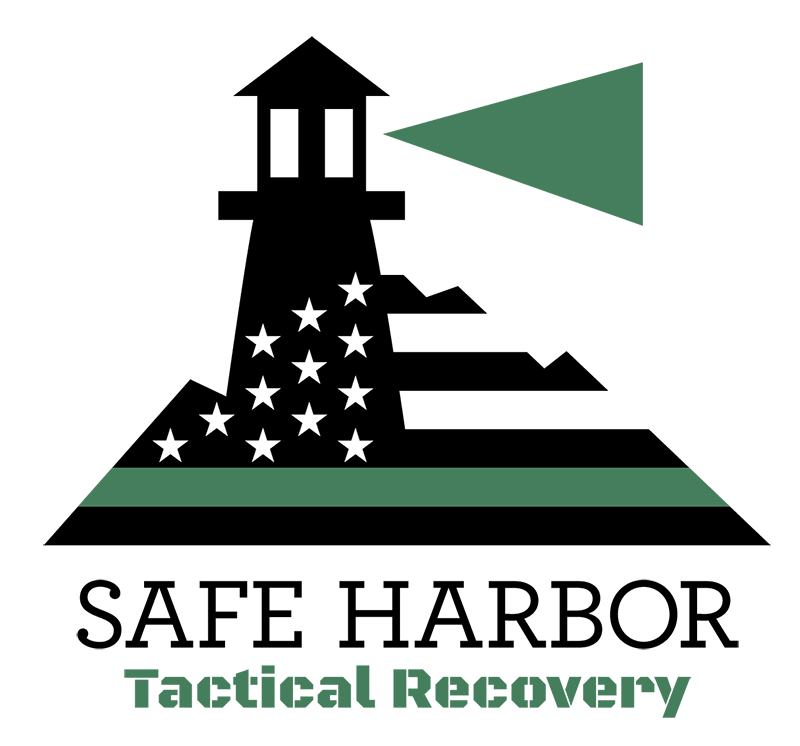 How We Help Veterans & Their Families
To help us better understand and serve the needs of our nation's Veterans, we intentionally include both Veterans and people in long-term recovery on our staff. Safe Harbor understands that our Veterans and their family members have unique needs that should be addressed by highly-trained professionals who understand what it's like to serve. Safe Harbor's staff have participated in PsychArmor's training program so we can better assist our servicemen and women throughout their recovery from substance use. Our treatment program includes family and support system involvement when appropriate, and we welcome service dogs.
Safe Harbor is also a member of the Department of Veterans Affairs Community Care Network, which utilizes Veteran's benefits to cover the cost of treatment through the Mission Act.
Contact Us to Learn More
If you're researching treatment options for yourself or a loved one, we're happy to answer any questions you may have or schedule a tour of our facility. Call today to speak with one of our admissions representatives.
Call (888) 932-2304
Verify Insurance