Welcome to the Safe Harbor Recovery Center blog! Our blog offers articles and resources for individuals and families affected by substance abuse issues and addiction to alcohol and drugs.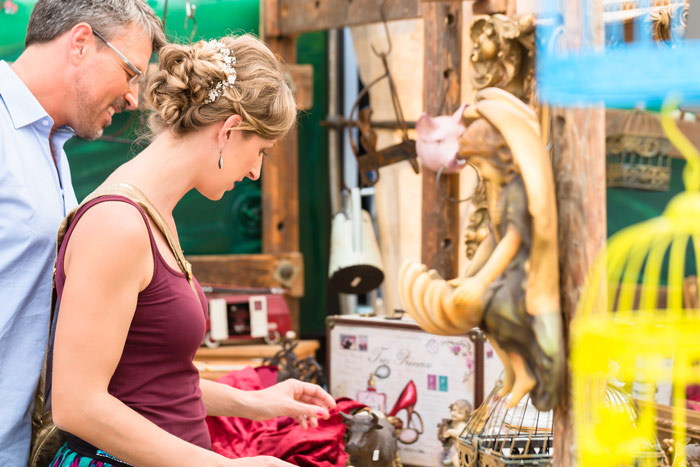 A common fear among people who are considering entering recovery is that they will become boring and have a hard time connecting with other people without the use of alcohol. They may worry about their ability to find a significant other once they no longer drink. A...
read more
Contact Us to Learn More
If you're researching treatment options for yourself or a loved one, we're happy to answer any questions you may have or schedule a tour of our facility. Call today to speak with one of our admissions representatives.
Call (888) 932-2304
Verify Insurance