Welcome to the Safe Harbor Recovery Center blog! Our blog offers articles and resources for individuals and families affected by substance abuse issues and addiction to alcohol and drugs.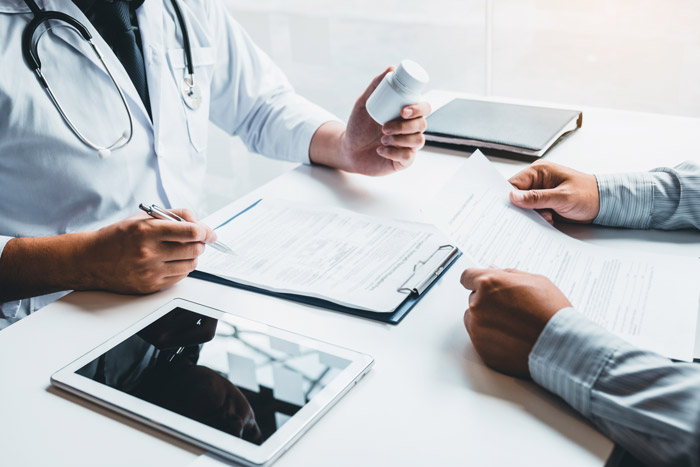 Years ago, when I was working for a local family treatment court, we had a potential client who wished to join the program. Some people on the treatment team were concerned that she would not be a good fit for drug court because she was using medication-assisted...
read more
Contact Us to Learn More
If you're researching treatment options for yourself or a loved one, we're happy to answer any questions you may have or schedule a tour of our facility. Call today to speak with one of our admissions representatives.
Call (888) 932-2304
Verify Insurance